FUNDING


am i eligible for 2 year old funding?
​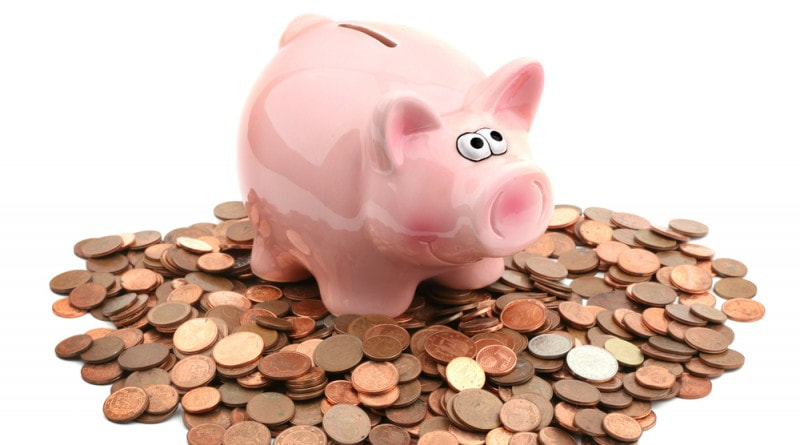 ​Some families are eligible for funding for their 2 year old. This will not be all families, to find out if you qualify visit www.wiltshire.gov.uk and search for early years and childcare.

if i am not eligible for 2 year old funding when can i start claiming free entitlement funding?



3 is the magic number
​The date you can start claiming depends on your child's 3rd birthday.
CHILD'S BIRTHDAY WHEN CAN YOU CLAIM FUNDING
1st Jan - 31st March The beginning of term on or after 1st April
1st April - 31st Aug The beginning of term on or after 1st September
1st September - 31st December The beginning of term on or after the 1st January

Your child remains eligible for the universal entitlement up to and including the term in which they turn five but once your child starts attending school, their entitlement stops.
Your child can start school in the September after which they turn four and must be in full time education at the start of the term after which they turn five.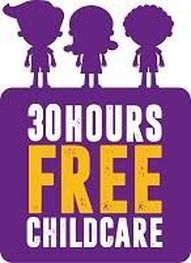 ALL children receive 15 hours FREE entitlement funding the term after their 3rd birthday. This funding is free at the point of delivery and no top up fees are charged. You get 15 hours of FREE child care at our nursery at your chosen times (subject to availability)

​​
​SOME families can apply for an additional 15 hours (MAX. 30 hours a week) depending on your eligibility. You can check this online using the government calculator www.gov.uk/childcare-calculator We will automatically apply for the 15 hours free entitlement when your child is eligible. YOU need to go online to apply for the FURTHER 15 hours – (making a max of 30 hours).
YOU need to do this when your child turns 3 years, ready for the following term.
---
CAN I STRETCH THIS FUNDING OUT OVER THE WHOLE YEAR?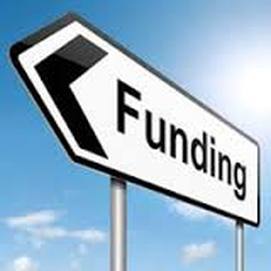 All children when receiving funding will get 570 hours a year. If you get the additional 15 hours a week, (max. 30 hours a week) this is 1140 hours a year.

​​
If you do not use the maximum hours of either 15 hours or 30 hours a week
during term time, you can spread these hours out
over the year.
If you have any queries or would like to speak to someone at our nursery regarding funding. Please telephone us on 01747 840373 and ask for Nicci or Victoria.
---
we accept all child care vouchers
Leaping Frogs Day Nursery accept all vouchers. If your employer has a child care voucher scheme you can use those vouchers at Leaping Frogs. You will need to know our OFSTED number to register which is EY452129 and our voucher code (there are lots of different schemes and codes, so please telephone us when you know which scheme your employer uses and we will give you the correct code)