SAFEGUARDING CHILDREN
duty of care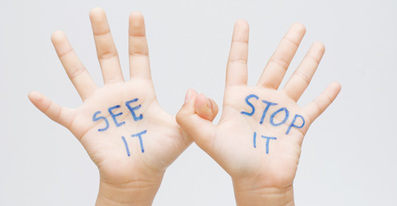 It is very important to us that all children grow up in a safe environment

As a provider involved with the care of your child, we will at all times endeavor to share with you any concerns we may have. However, we have a duty of care to refer to social services if we suspect that child abuse may be an issue. Our first concern will always be the welfare of your child. we have a safeguarding policy and robust child protection procedures within the setting.
Please view our safeguarding policy below.

Our staff are all trained in safeguarding/child protection, this training is ongoing, being regularly updated to ensure that we are aware of all the latest safeguarding information. All our staff are DBS checked to ensure their suitability to work with children.
What is a DBS check? This is when a persons identity is checked against a national police data base to see if they have a police record. It is designed to enable child care settings to view their suitability to work with children. ALL staff employed by Leaping Frogs are submitted for this check prior to their employment.


---


​who can i speak to at nursery if i have a safeguarding concern about a child or an adult?
Victoria Oram & becky davies
lead designated safeguarding officers

Rachel davies & samantha martin
deputy designated safeguarding officers
below there are two flow charts these inform us who to contact should a concern arise
This chart should be followed when there is a concern about a child
(click on the document to view in full)
​


This chart should be followed when there is a concern about an adult working with children
(click on the document to view in full)

​child abuse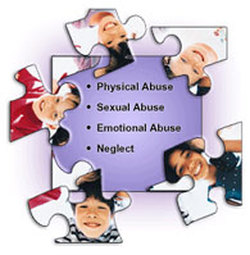 Child abuse falls into 4 categories.

For more information and to read about the signs and symptoms of child abuse please visit the following website.


www.nspcc.org.uk/preventing-abuse/keeping-children-safe
click on the button below to view their website
---
prevent and channel

Prevent is a Government strategy designed to stop people from becoming terrorists or supporting terrorist or extremist causes.

Isn't my child too young to learn about extremism?

The prevent strategy is not just about discussing extremism itself, which may not be approprite for younger children. It is also about teaching children values such as tolerance and mutual respect. We promote British Values.
Please read our policy on British values below and also our prevent & channel flow chart. If you have any concerns regarding radicalisation there is a
NSPCC helpline Tel: 0808 800 5000